Staff Outsourcing
Easy skilled staffing solutions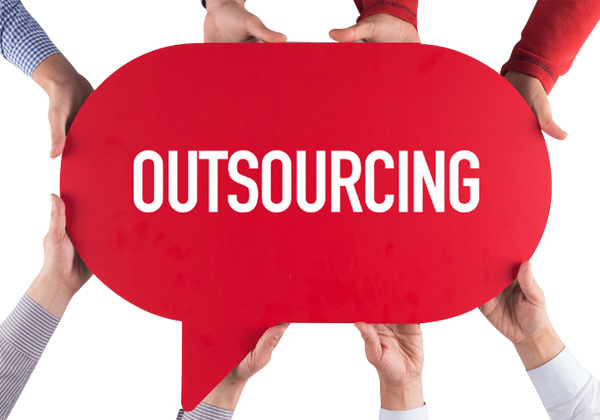 Taking the burden of employment off your business with an alternative solution from HR2B service of Staff Outsourcing in Vietnam. Skilled teams and individuals specializing on staffing services are available for long and short term assignments across any range of industries.
As an outsource staffing company, HR2B offers full range of HR service to meet your needs around recruitment, contract administration, onboarding, time and attendance, payroll, employee relations, training, performance management and separation.
Sign Up Now!
Learn more other services:
Executive Search in Vietnam
Payroll Services in Vietnam
Why HR2B?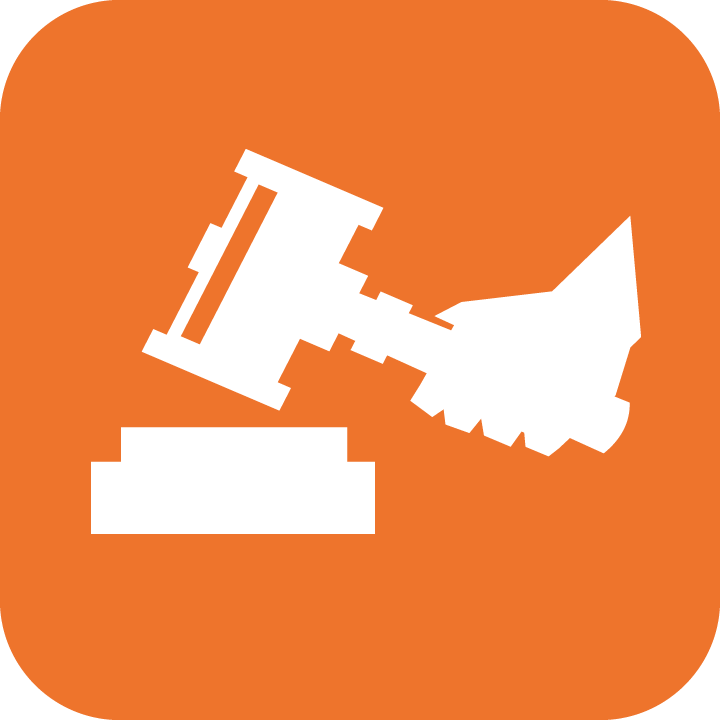 Compliance: HR2B runs a transparently legal staffing service. HR2B has the Decree 55 license and registered business lines relevant to your industry.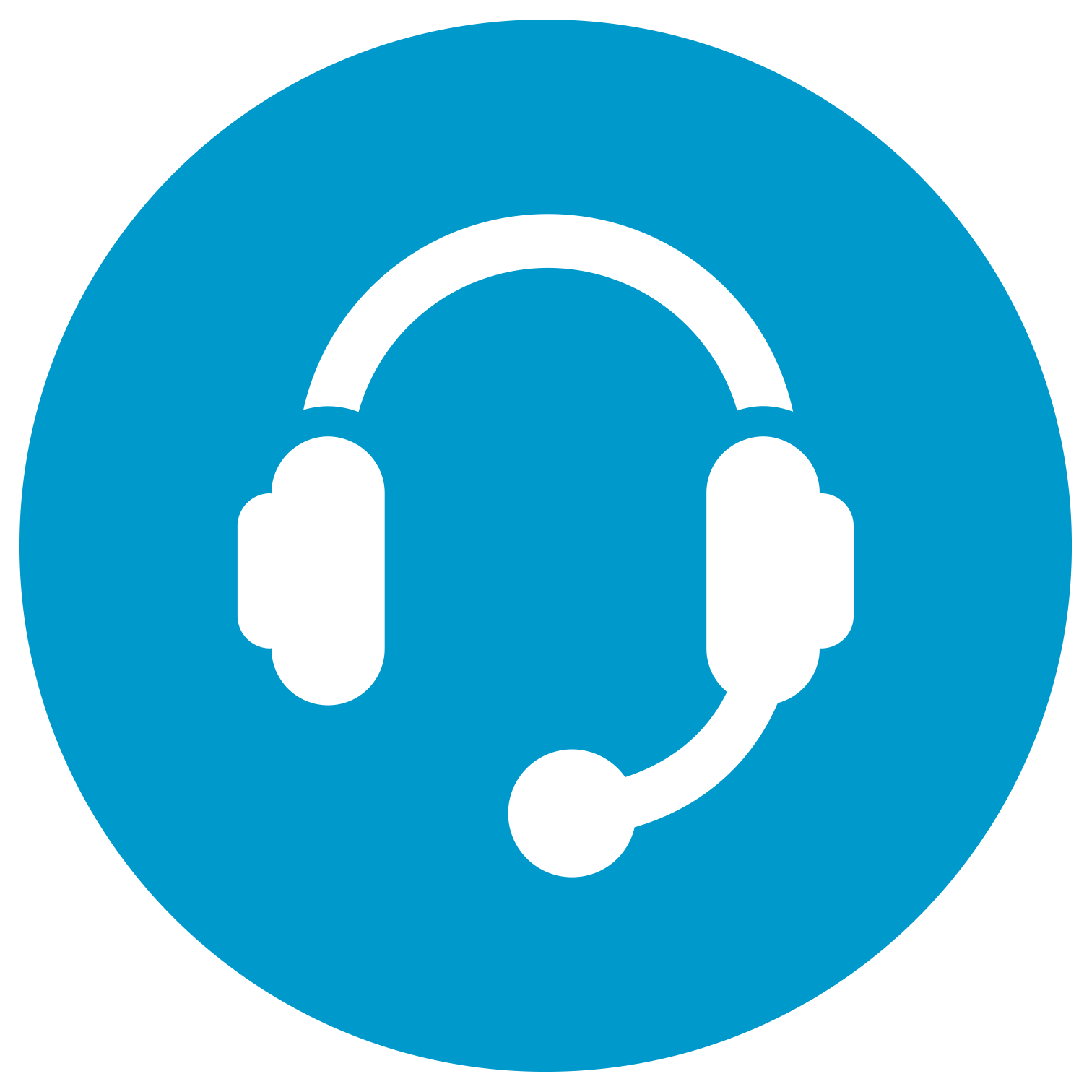 Customer Service: HR2B team of staff outsourcing in Vietnam provides you with international standard, professional customer service through the clever use of online systems and intensive training.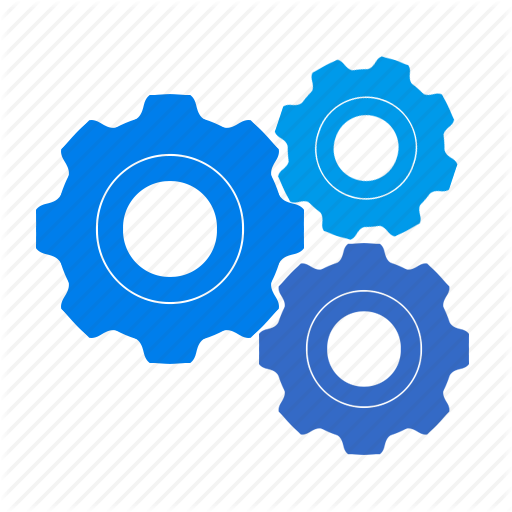 Proven Process: In operation since 2006, our experience means that HR2B has the technical HR management system and process to ensure timely, accurate and smooth operations on daily basis.
Price: HR2B offers value for money given the high level of service and lower risk you face with choosing a trusted staff outsourcing company like HR2B.
HR Insight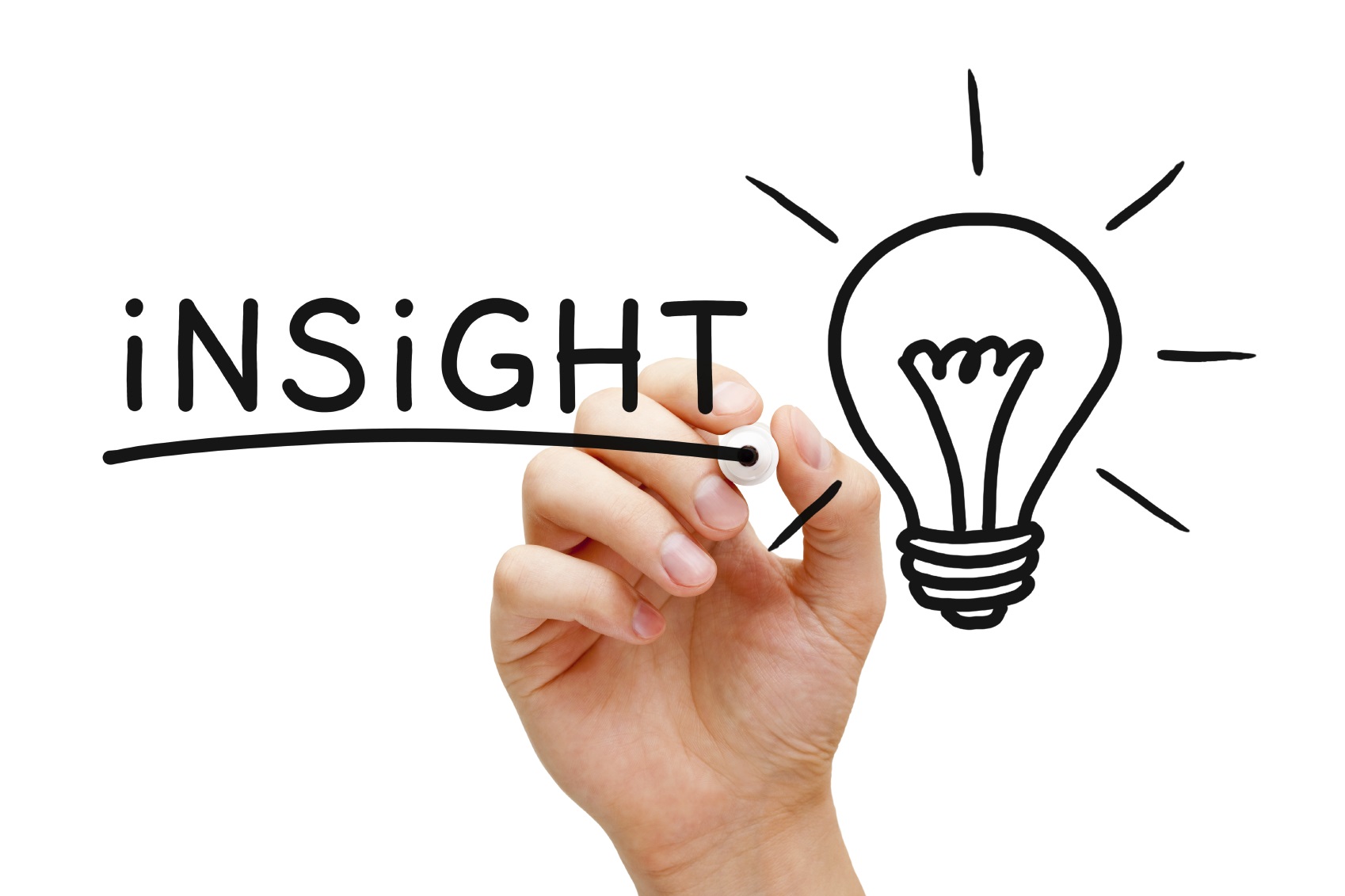 Ho Chi Minh
Address: 1st Floor, Thien Son Building, 5 Nguyen Gia Thieu Street, District 3.
Phone: +84 8 6288 3888
Email: contact@hr2b.com
Da Nang
Address: 3rd Floor, Indochina Riverside Tower, 74 Bach Dang Street, Hai Chau District.
Phone: +84 511 366 4660
Email: contact.dn@hr2b.com
Ha Noi
Address: 12th Floor, Vinafor Building, 127 Lo Duc, Hai Ba Trung District.
Phone: +84 4 3736 6843
Email: contact.hn@hr2b.com