Executive Search and Selection
Uniting talent with opportinity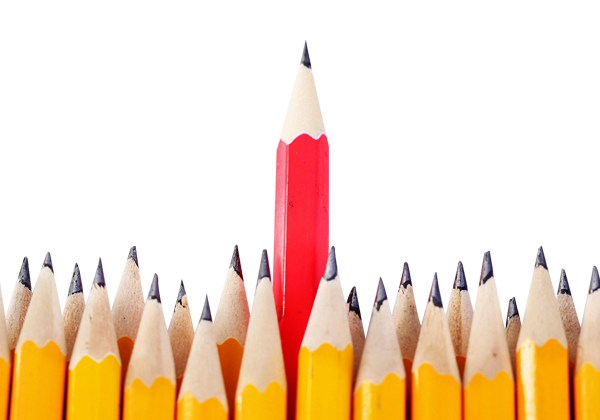 HR2B matches talent with opportunity in a way that sticks. People we place in jobs tend to stay longer than the industry average.
Solution guaranteed: "Contingent Search", we match our talented candidates to your business. You select and offer them jobs in your company. You only pay us on the day they start work. We guarantee of find you a replacement if they leave in first 3 months.
Sign Up Now!
Learn more other services:
Staff Outsourcing in Vietnam
Payroll Services in Vietnam
Why HR2B?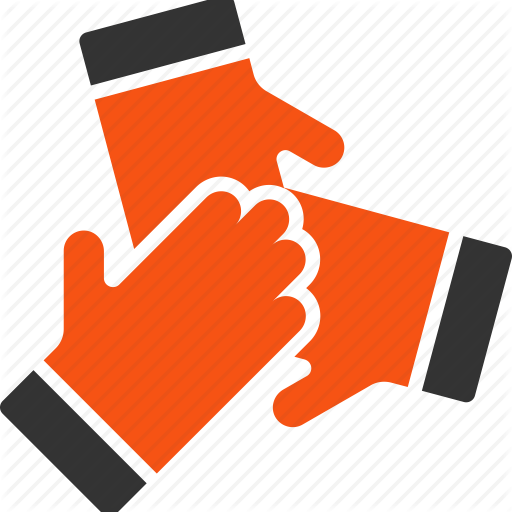 Professional Team: HR2B team of executive search service has over 35 professional search consultants. All team members are degree qualified and at least 5 years working experience.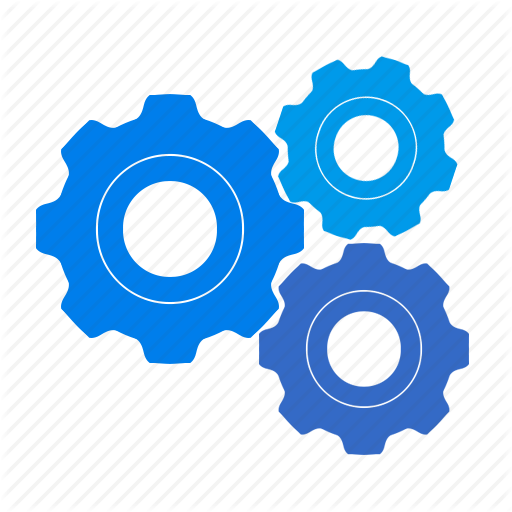 Proven Process: HR2B matching methodology when conducting executive search in Vietnam uncovers the hidden motivations of candidates before you get to see them. We work with you to use this information to make placements that last.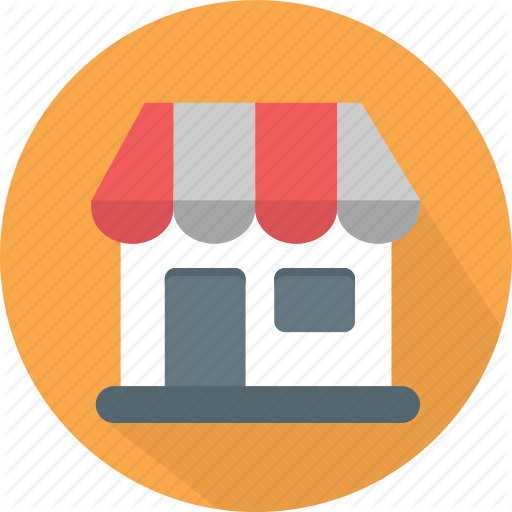 Market Knowledge: HR2B Consultants of executive search service collectively interview over 1,000 manager and professionals each month.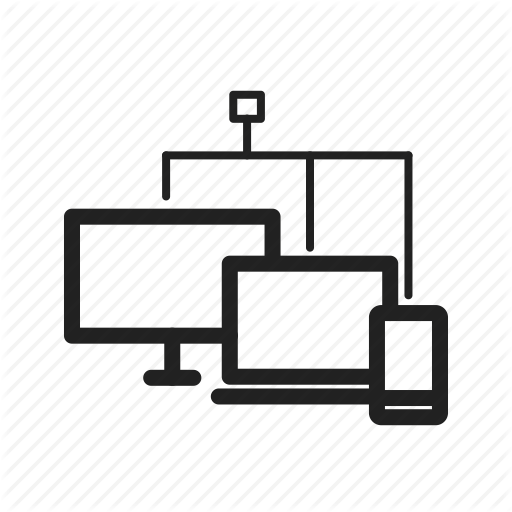 Technology: HR2B tracking system holds the details of 96,000+ top level managers and professionals.
Ho Chi Minh
Address: 1st Floor, Thien Son Building, 5 Nguyen Gia Thieu Street, District 3.
Phone: +84 28 6288 3888
Email: contact@hr2b.com
Da Nang
Address: 3rd Floor, Indochina Riverside Tower, 74 Bach Dang Street, Hai Chau District.
Phone: +84 511 366 4660
Email: contact.dn@hr2b.com
Ha Noi
Address: G04-4th Floor, Sun Ancora Building, 03 Luong Yen, Hai Ba Trung District.
Phone: +84 4 3736 6843
Email: contact.hn@hr2b.com